Tuesday, June 16, 2009
We returned Sunday night from a week on the road with Marty. He had business meetings in Illinois. Not much to do in that part of Illinois but the kids and I found things to do and enjoyed our time there. Brinley developed an ear infection but a call to Dr. Mac took care of that in no time.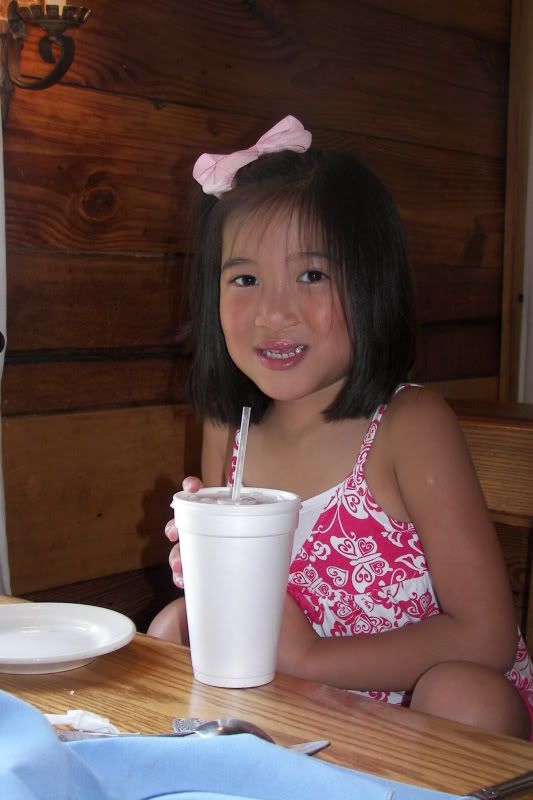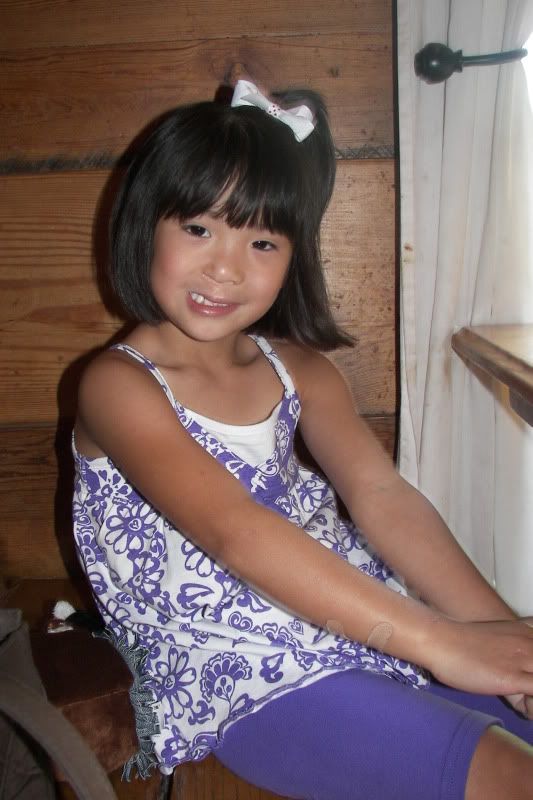 As we headed back down south toward home we saw a sign that mentioned Metropolis....home of the Giant Superman Statue. How could we pass that up?
We got off of the interstate and found our way to Metropolis. We were pleasantly surprised to find that they were having a street fair. Brice and Bailey Shay got some ice cream, Brinley got a frozen lemonade and Marty had a funnel cake. It was all yummy....I tasted all three!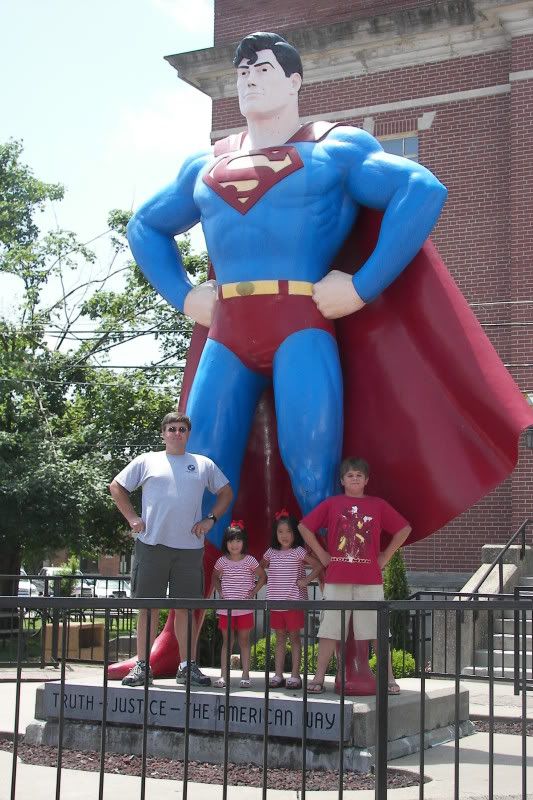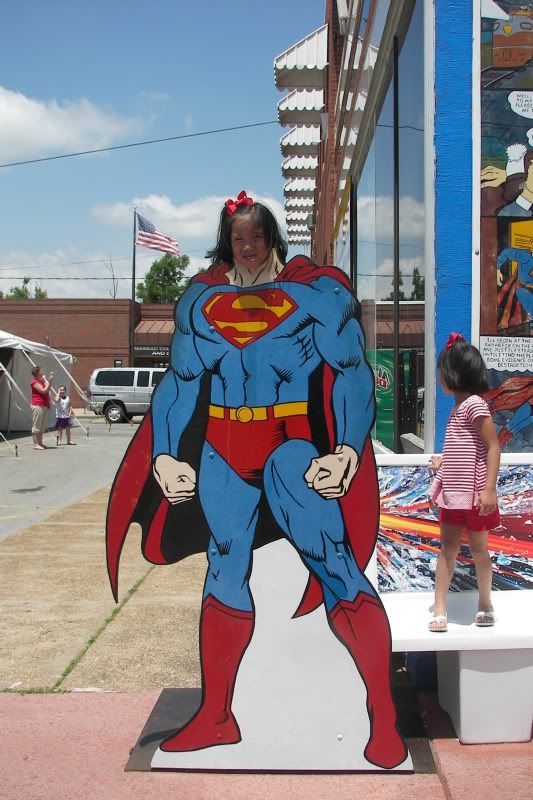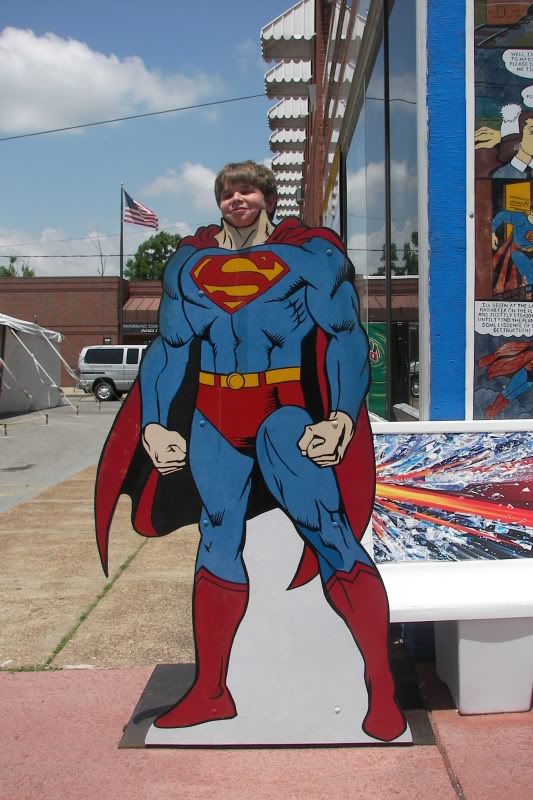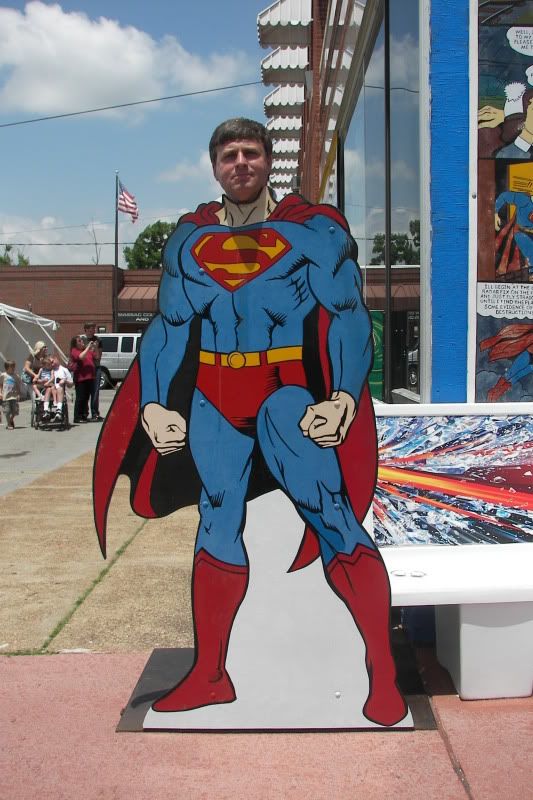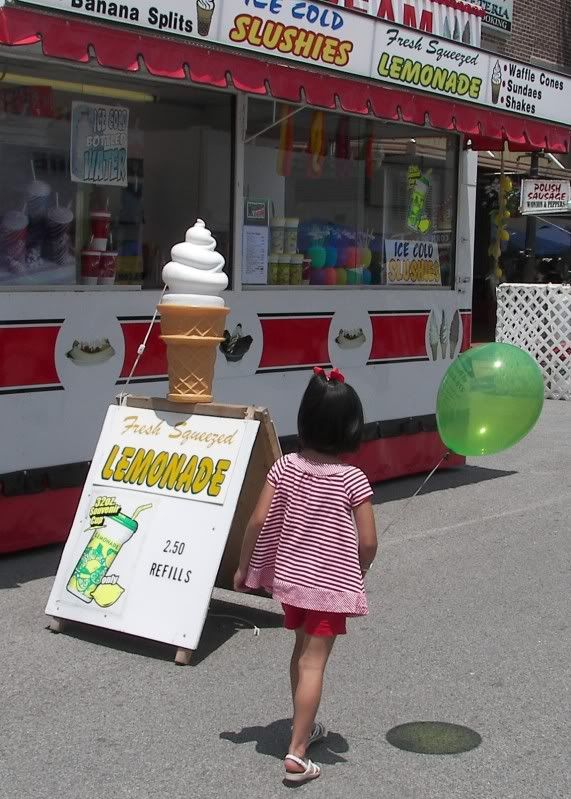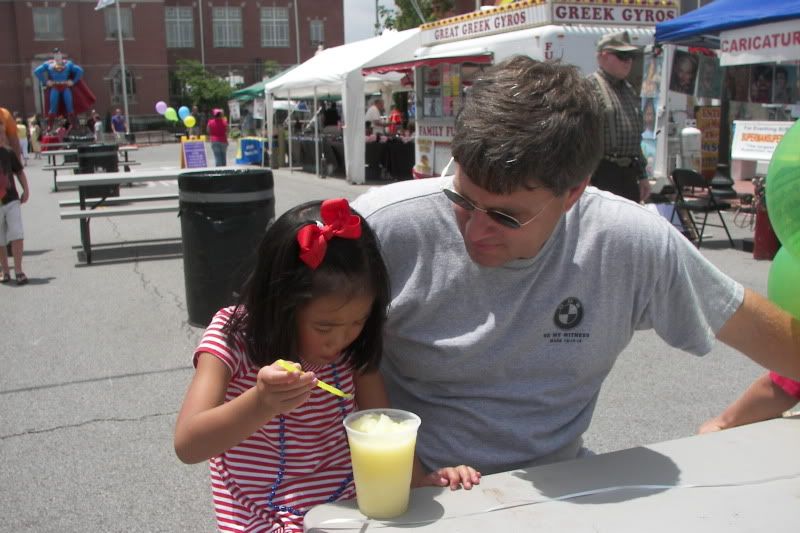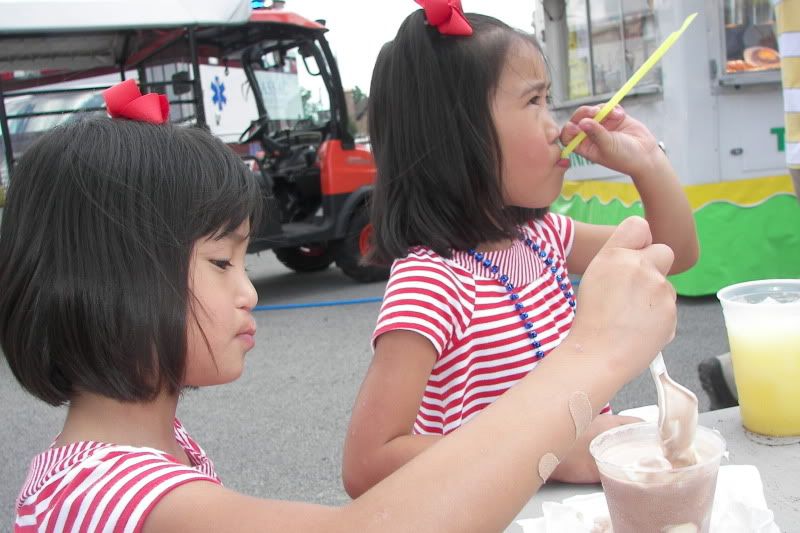 On the way back home we stayed in Tennessess. We visited
The American Museum of Science and Energy
in Oak Ridge. I had never been there but Marty went when he was a little boy. He knew Brice (our science guy) would love it. Turns out we ALL loved it!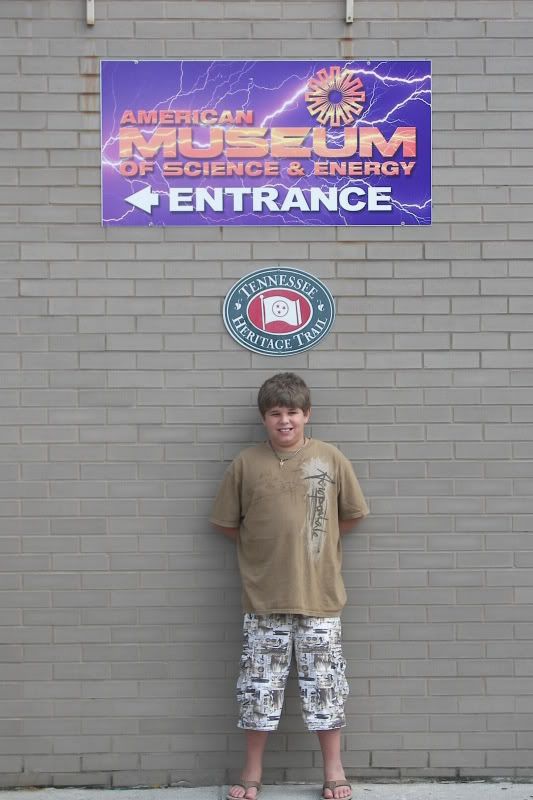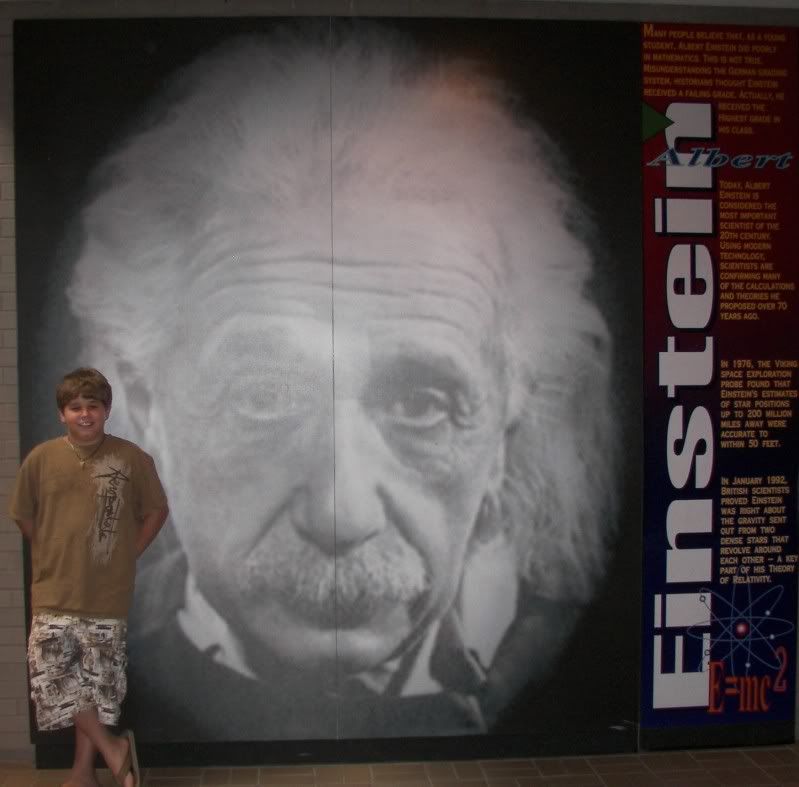 They have a Van de Graaff generator. Brice, Marty and Bailey Shay went up on the stage to experience it. It was hilarious seeing Bailey Shay's hair stand up on end!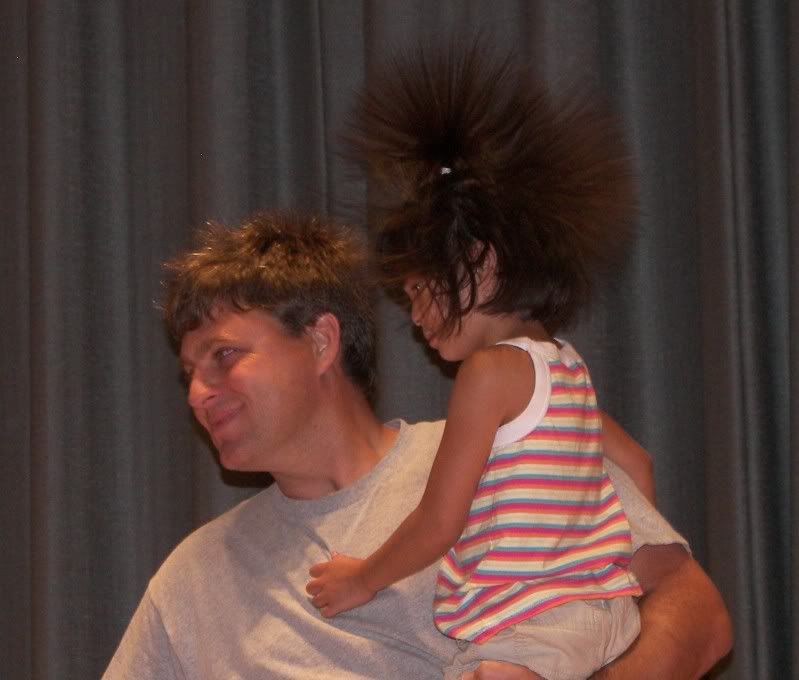 The museum's Exhibits Manager Judd Brown did a great demonstration and told us about all kinds of new things we will be hearing about soon in the world of science. We also learned about life in "The Secret City". It was all very interesting. If you have a child who loves science and you are in the Oak Ridge area of Tennessee you should definitely check it out! They have a
You Tube channel
where you can see some of the exhibits. I got a lot of great ideas for our upcoming school year during our visit to this museum.
We stayed in Pigeon Forge for a couple of days. While there we visited
Cirque de Chine
. The show was great! The lady we spoke to asked us to remind everyone about the
Chinese Children Reunion
they will be having on July 11. She said the show will be the same one we saw except there will be 5 motorcyclist instead of 4 in the cage. There is different contact info on the pamphlets we were given than what is on the website. The email address we were given is
reunion@cirquedechine.com
and the contact name is Elaine Chen. 1-800-826-2933 ext. 223. Everyone was so nice to Brinley and Bailey Shay and the girls just loved it all! We are thinking about going back for the reunion. We were told that there are over 300 people signed up so far.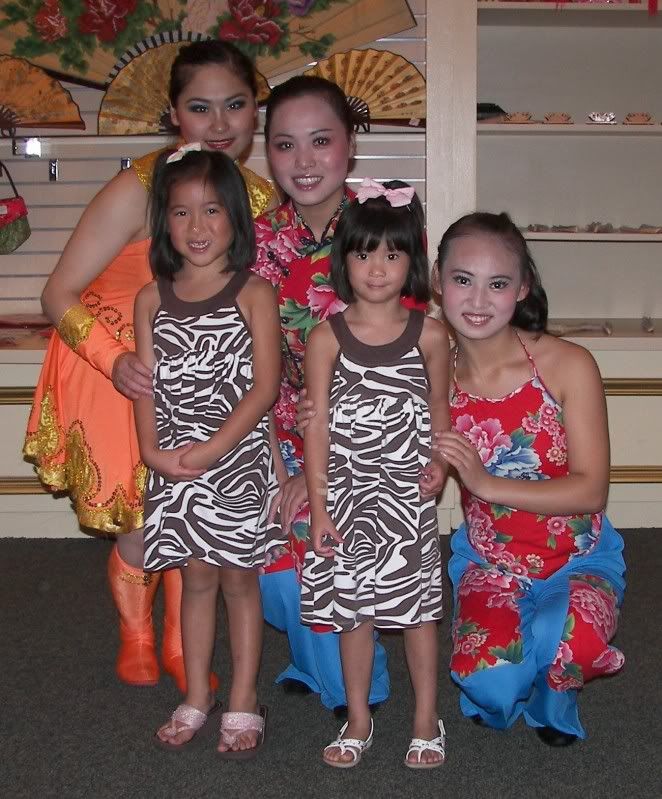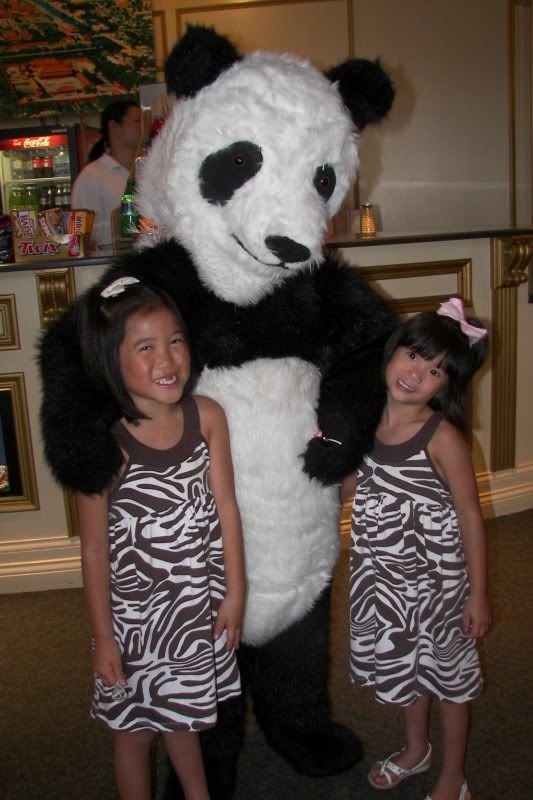 Brice went
skydiving
in Pigeon Forge. He loved it but we all thought he got short changed on the time he actually spent flying.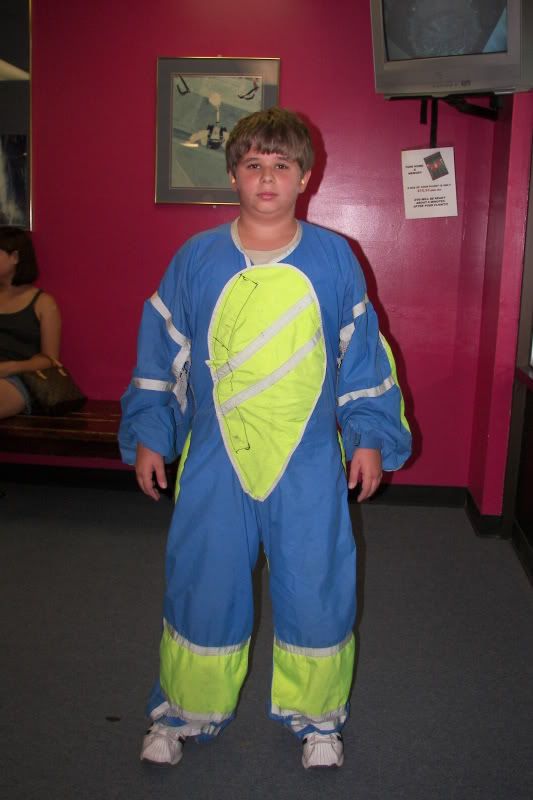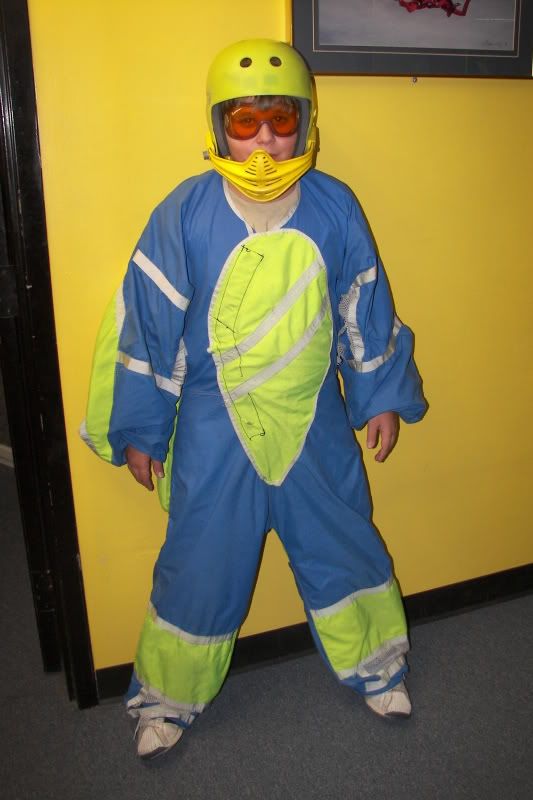 We also visited
WonderWorks
. In fact, we spent several hours here. We went early then left to do other things and came back that night. We didn't leave WonderWorks until well after 11pm. So much to do and see. It was great!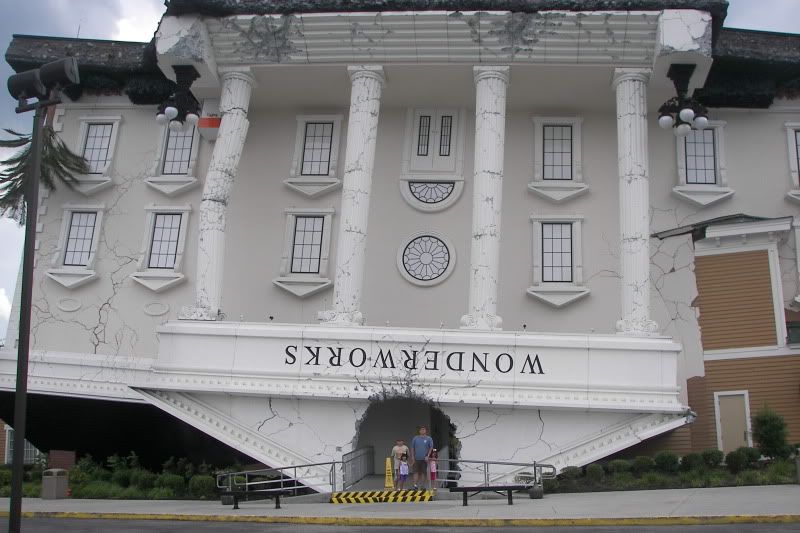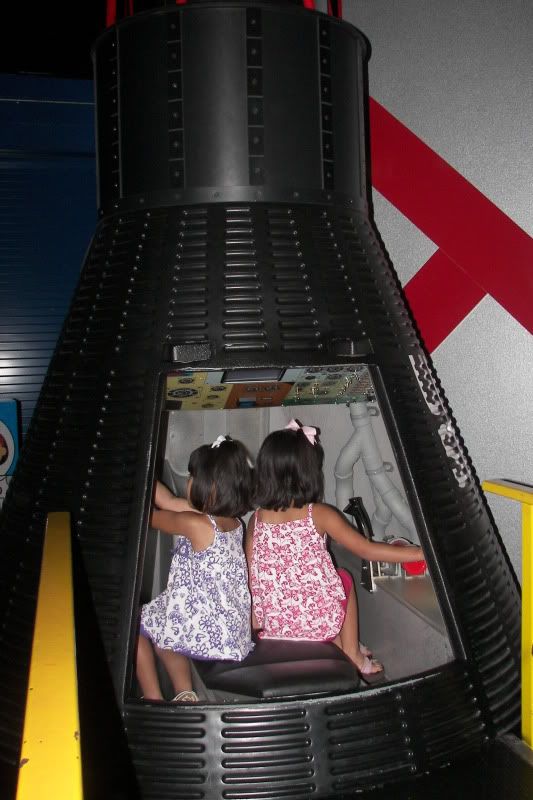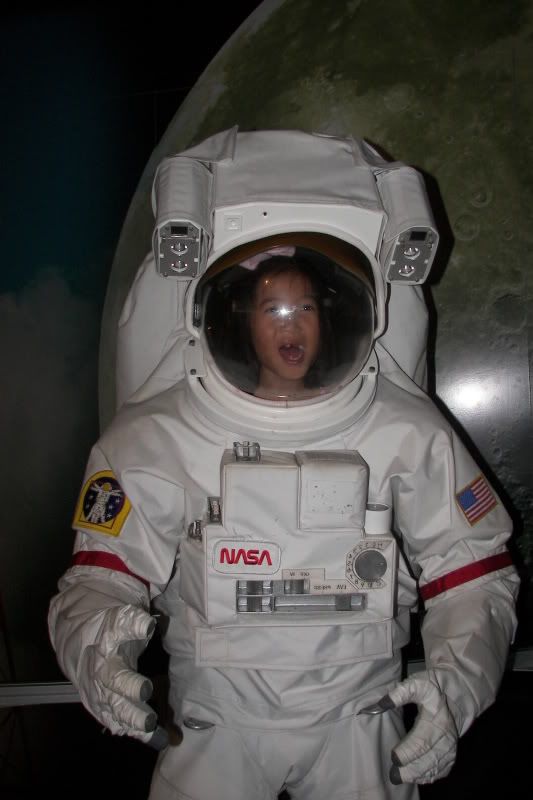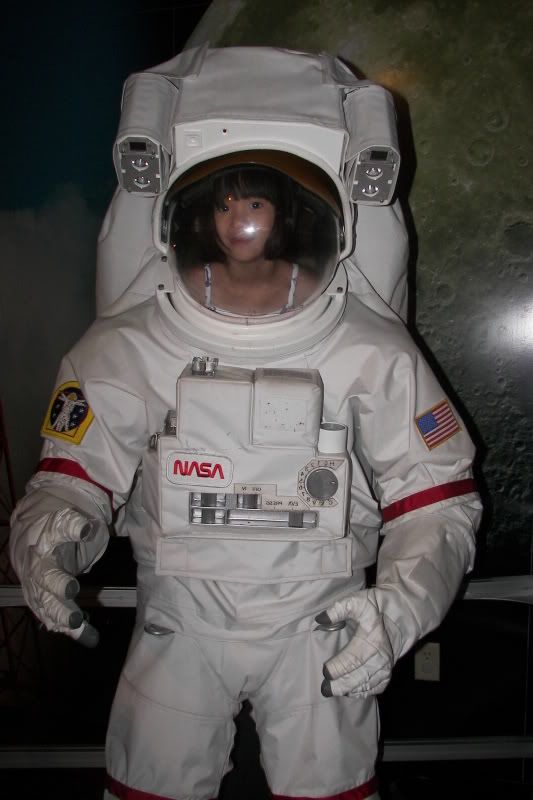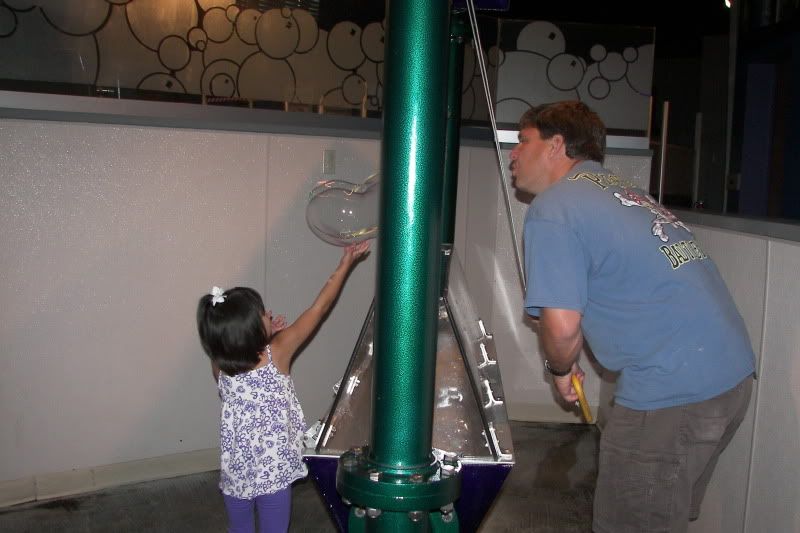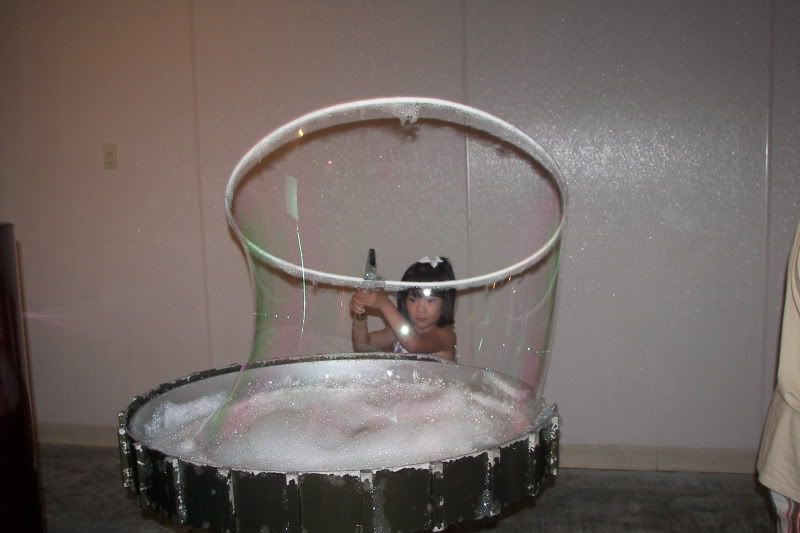 We did some gem mining (the one in Boone was much better than this one) and visited one of the little amusement parks.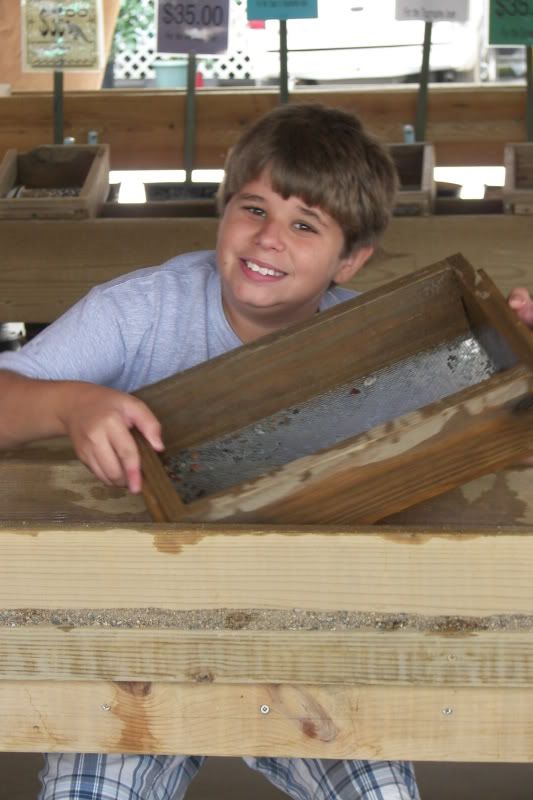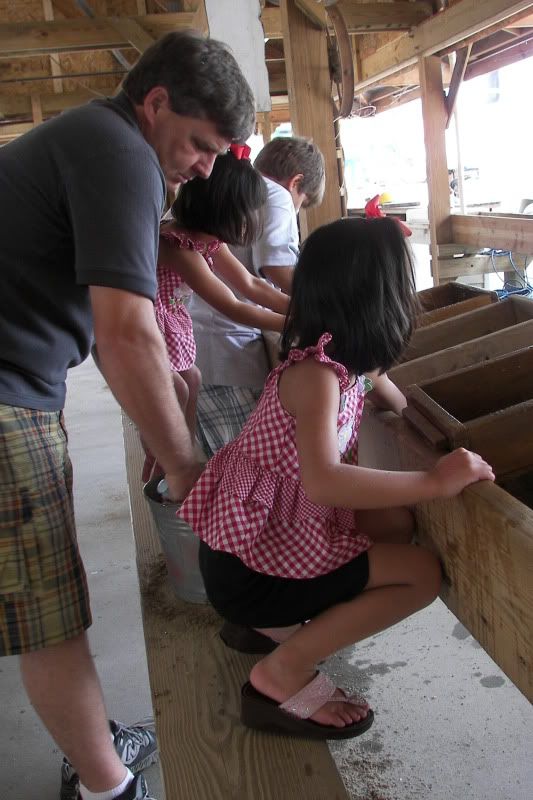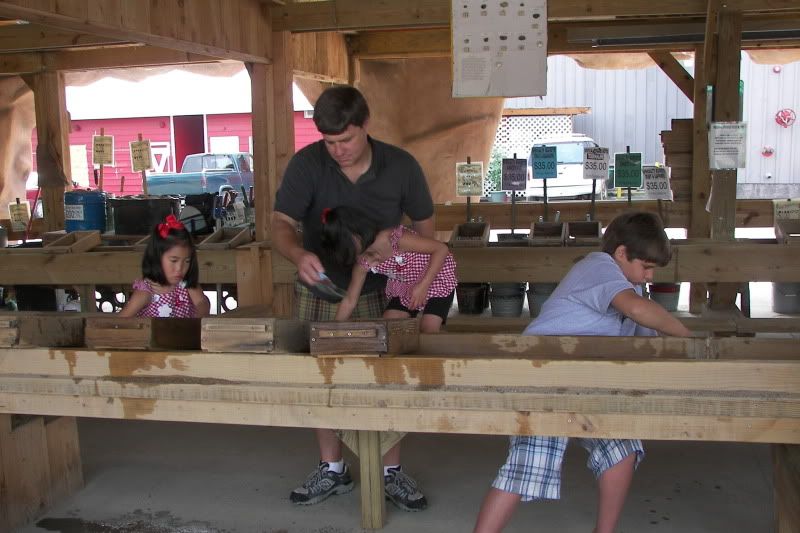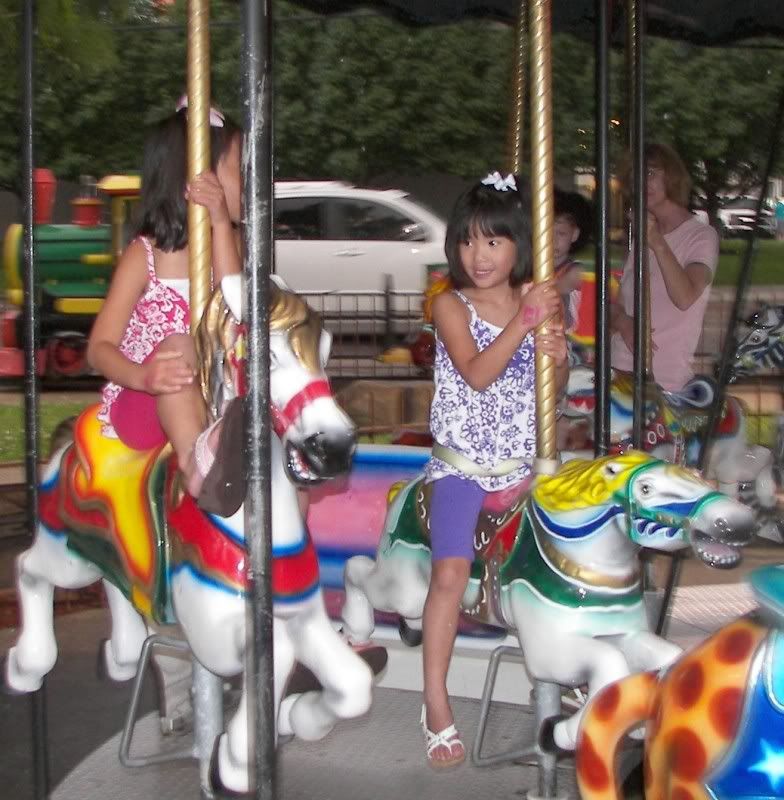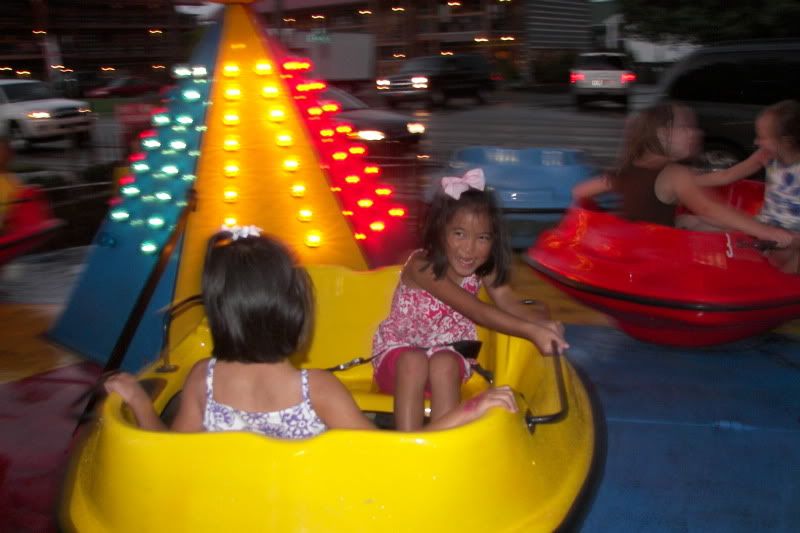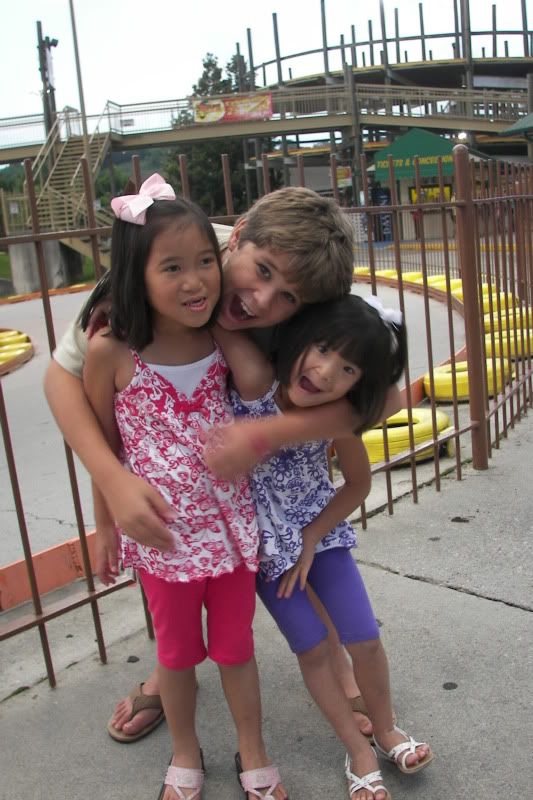 Marty took Brinley and Bailey Shay on the go-karts. Bailey came back to me grinning from ear to ear and announced, "I did NOT know little kids could do THAT!". She was so excited!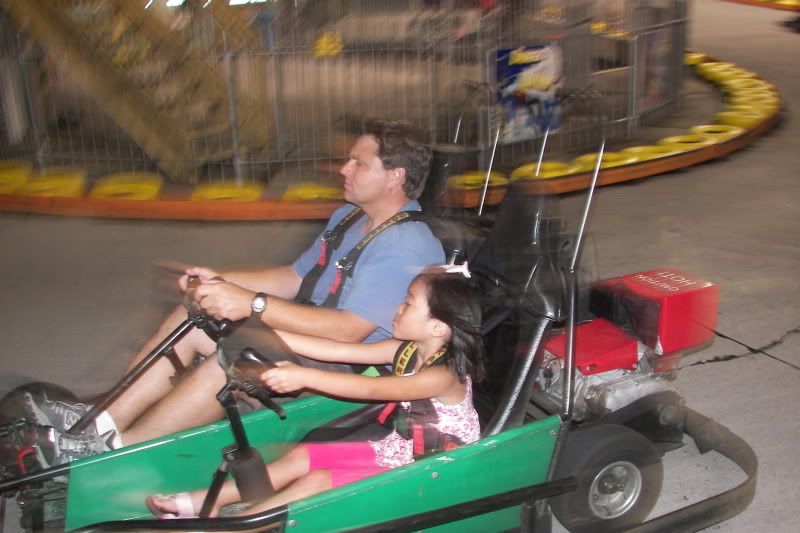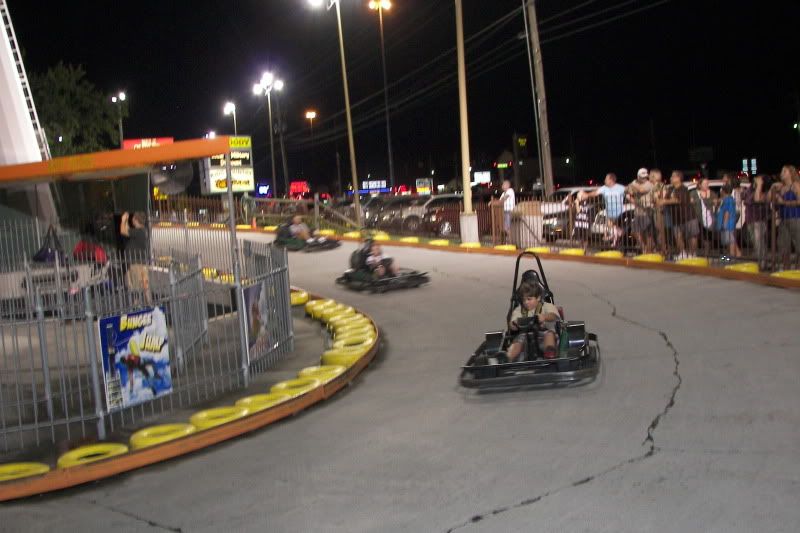 We stopped off in Cherokee, NC so that the kids could play in the mountain stream our last day. They had so much fun! The water was COLD but they loved it! (Marty did too!)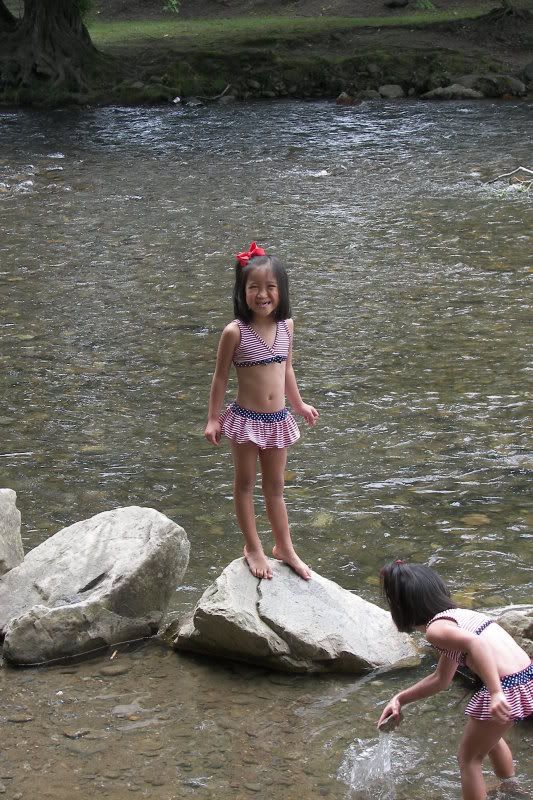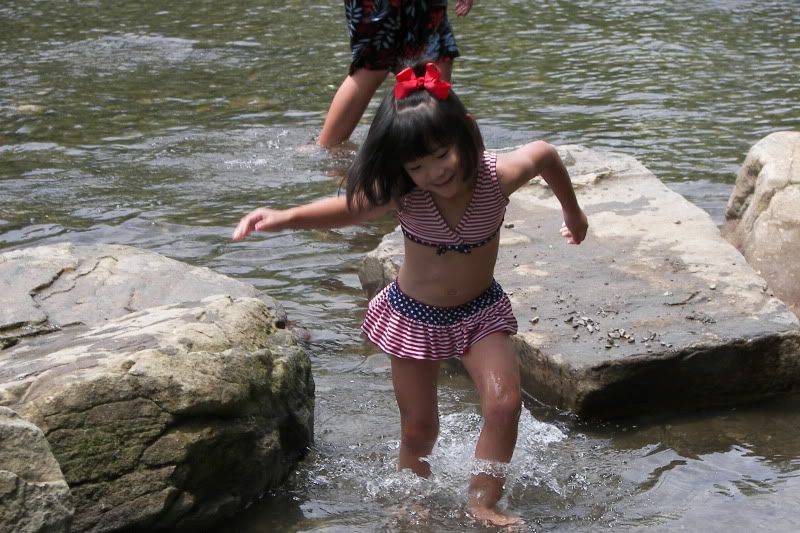 He's always looking for things. He wants to learn about everything. He is so aware of what is going on around him in nature.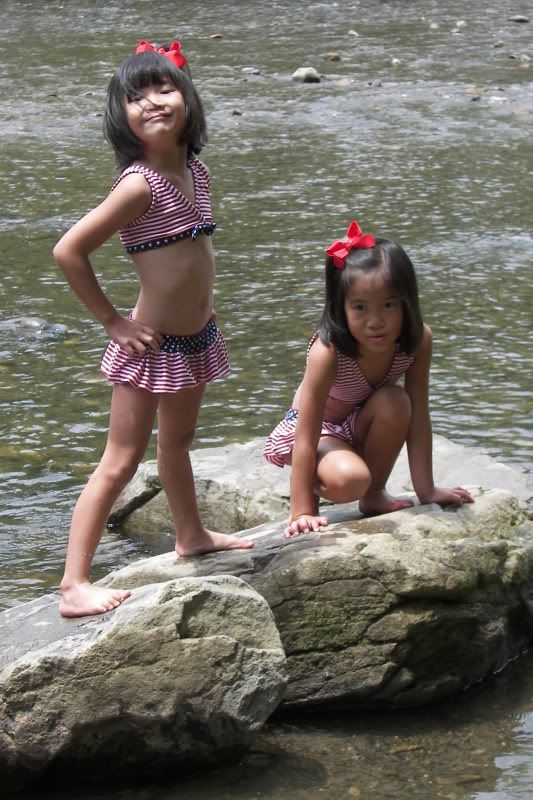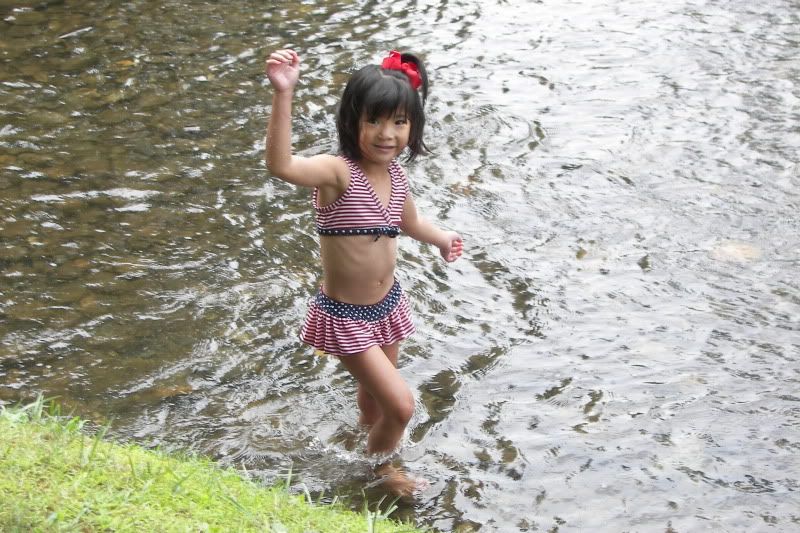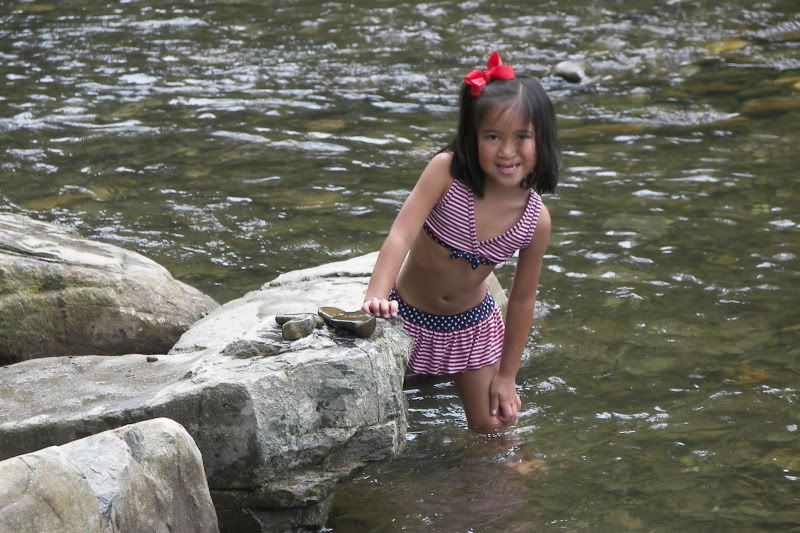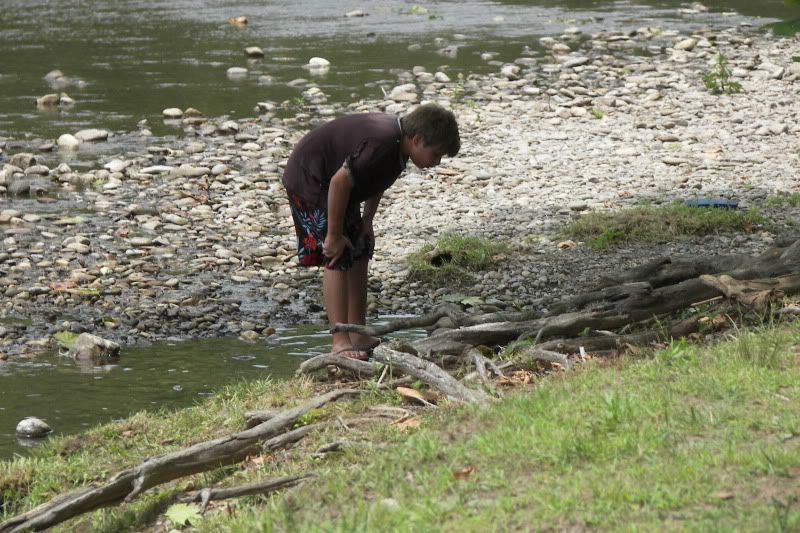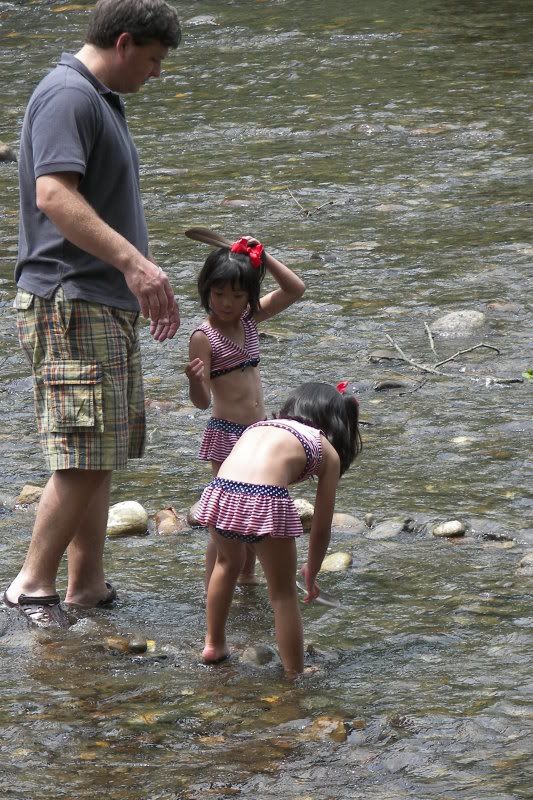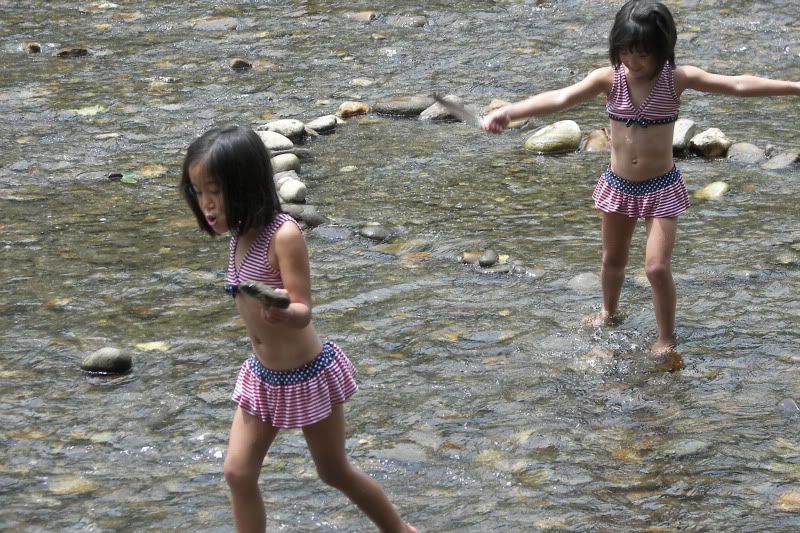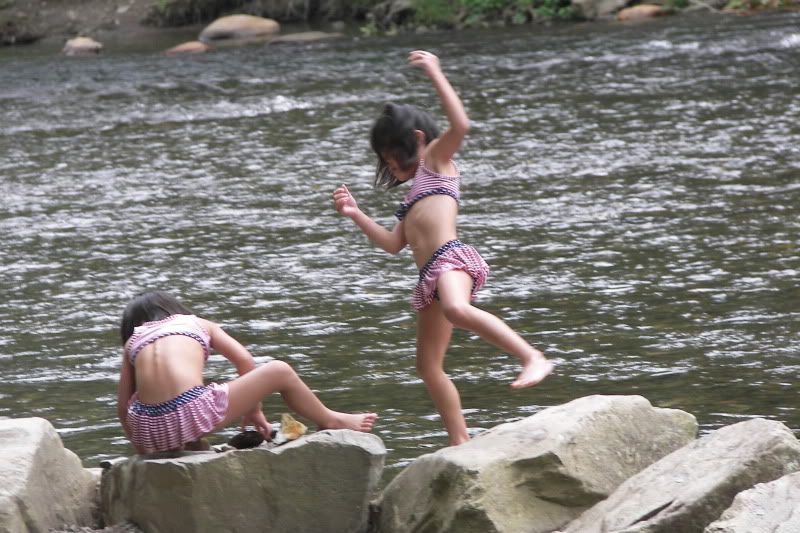 ~*~No, she didn't fall in!
~*~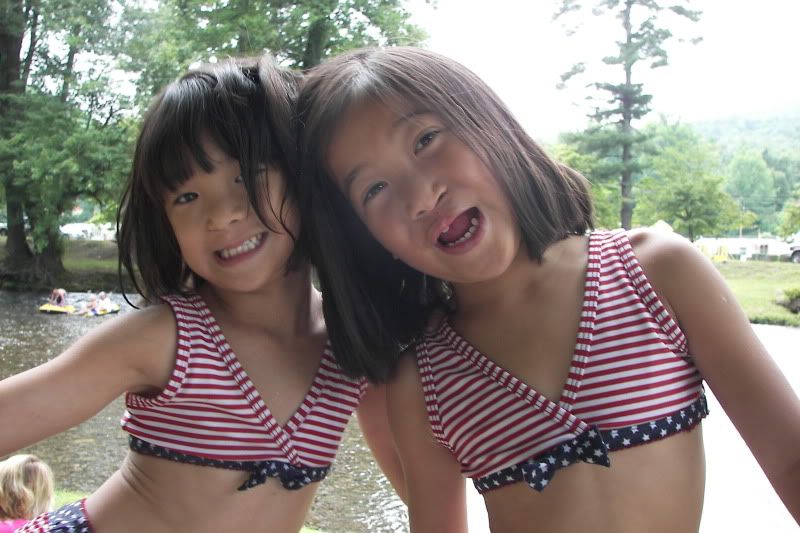 Leaving our last hotel.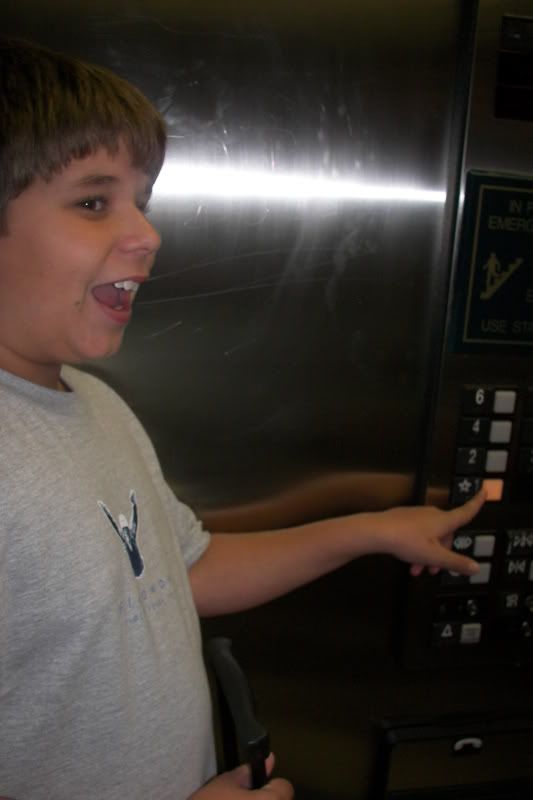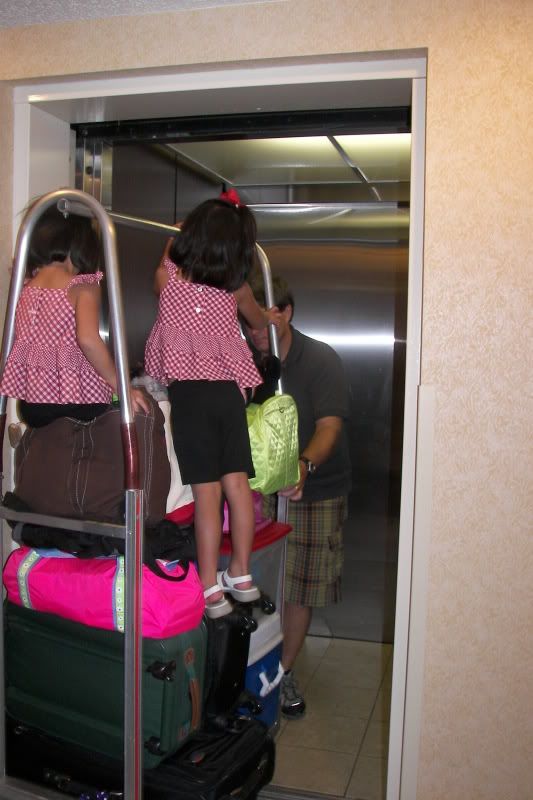 We also stopped at The Dillsboro Smokehouse for dinner on our way home. We've eaten there many times before and always try to stop there when we are in the area.
I thought this video of Bailey was so sweet. She has such a tiny, sweet voice....unless she is mad. We were almost home and she was singing with one of their DVDs that they love.
"It's me, it's me, oh Lord, standing in the need of prayer.......".
Posted by

Sharon
at 3:11 PM
4 comments: